UNLOCK PROFIT POTENTIAL AGRI INVESTMENTS
South Africa's Frist Agri Crowdfunding Platform
Reaching your investment dreams is easy and secure with Agri Crowdfunding.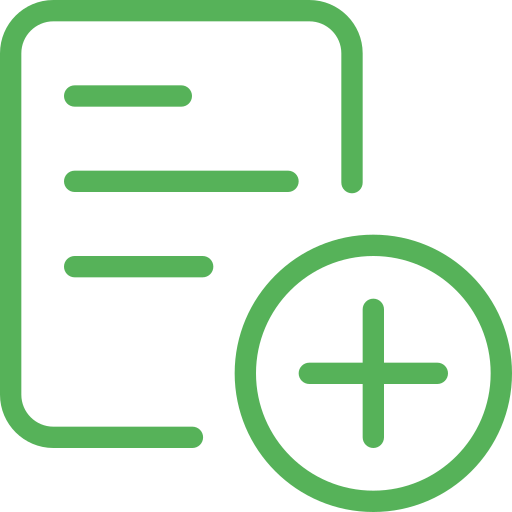 Sign Up
Sign Up using our online form Complete the verification process.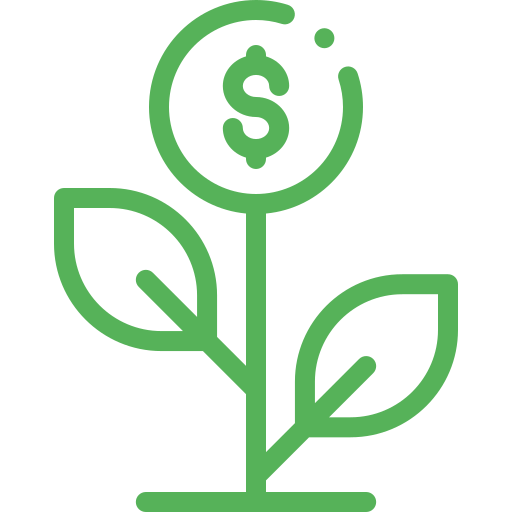 Invest
Determine what project best fits your investment portfolio and invest. All opportunities have been carefully selected and offer high return possibilities.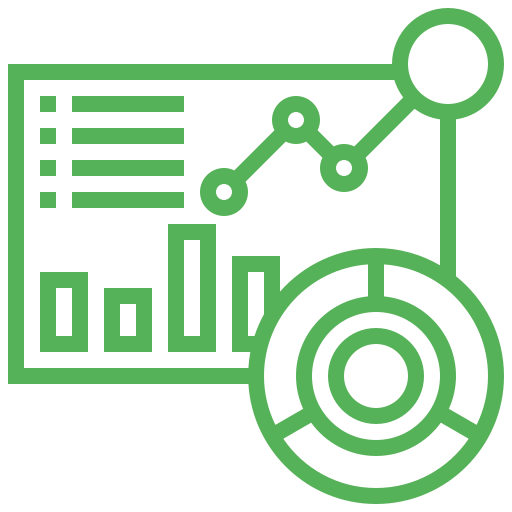 Monitor
Monitor your investments progress online via the AgiCrowdfunding Platform.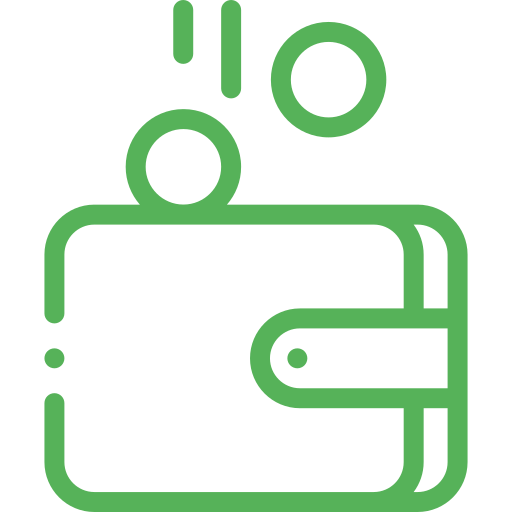 Harvest Returns
Collect your returns at the end of the holding period.
Crowdfunding is a practice of funding a project or a venture by raising funds from a number of individuals, typically via the internet.
The concept of crowdfunding, also known as collective fundraising has been done for a long time, e.g. in 1885 in the United States – funds were raised in this manner in order to put up the Statue of Liberty in New York City.
What makes AgriCrowdfunding Special?
AGRICrowdfinding has been designed to give you a platform to help you raise the funds for your agriculture investment and/or participate in agriculture investment opportunity.
We offer a platform for smaller investors to enter into lucrative Agri opportunities with smaller amounts of money than normally required.

Maximum Group has several diverse property and IT related companies and interests, which include:
Mega projects developments.
Renewable energies, services, and infrastructure.
Agricultural technology.
Real Estate Crowdfunding.
Agricultural crowdfunding platform.
IT companies.
Agricultural infrastructure development.
Industrial Infrastructure developments.
Maximum Group is developing a unique industrial, International Agri City and Fresh Produce Market to enable logistics, light industrial, food processing and production in Protea Glen, Soweto. A new Industrial and International Agri City – West Rand Mega Park –
Our Mission is to create value and drive economic transformation across the world.
You can read more about founder and CEO Slaven Gajovic or see more about us on www.maximumgroup.co.za
Sign Up and complete our verification process.
We are changing how people invest in South African Agriculture.
AgriCrowdfunding offers a platform for all investors to invest in lucrative agriculture opportunities.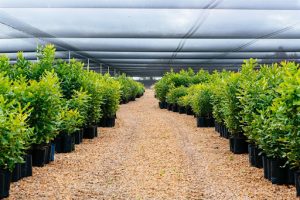 Macadamia Nut Tree
Invest in the highest-earning agricultural product per hectare.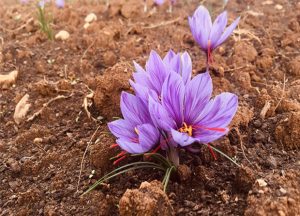 Saffron Farm
Saffron offers huge potential in South African Farming.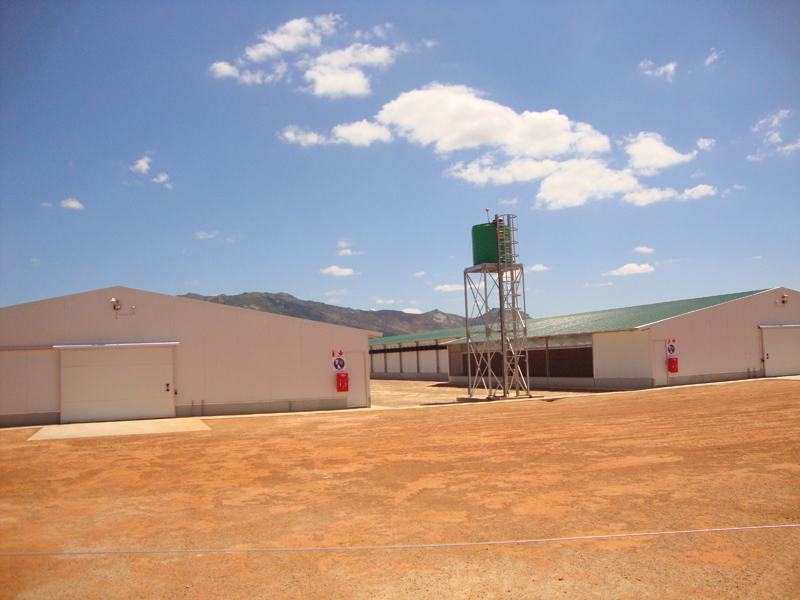 Poultry Farm
Large poultry production farm located in Gauteng.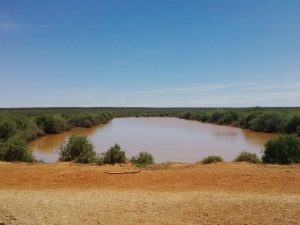 Karoo Farm Vosburg
Invest in this 1967 hectare typical Karoo like farm, located about 50km from Vosburg.